Balanced body, Balanced mind
Winnipeg Massage Therapist.
We're open weekdays, evenings and weekends!
For the Month of December
With every massage booked in December, receive a FREE bag of epsom salts. My gift to you for the holidays!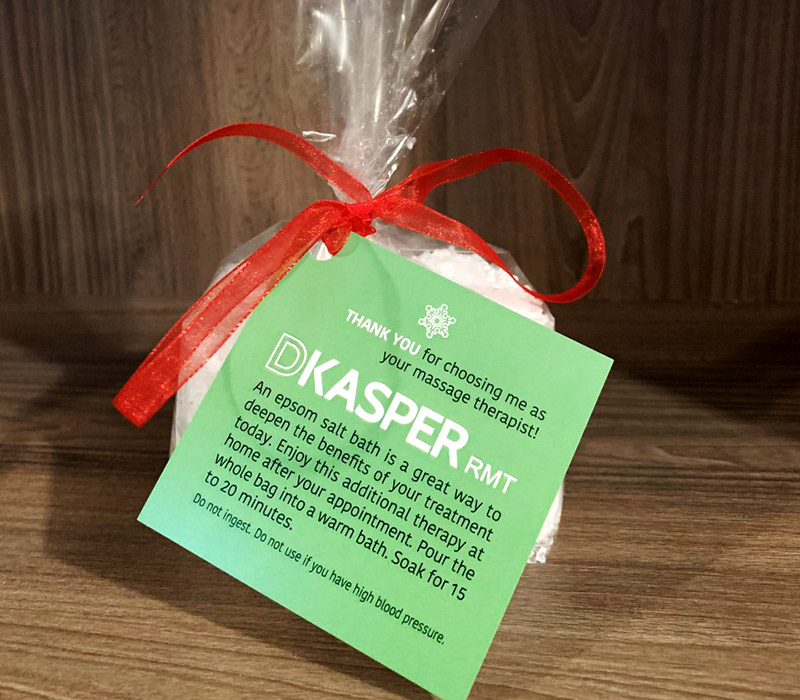 From the moment you walk into 286 Stradbrook, you can expect a welcoming + friendly environment. Our rooms are thoroughly cleaned after every session and ready for you to de-stress and forget the day.
"
Dan is welcoming, pretty funny and extremely talented/controlled/effective in his therapy work. He will get to the source of the problem. Intense massage at times but wow if you want progress and results Dan's the guy.
Dave S